investor relations
A LAB-GROWN DIAMOND INDUSTRY LEADEr
Adamas One Corp. is a high-tech diamond company that utilizes proprietary technology to produce high-quality, single crystal diamonds and diamond materials through a CVD process.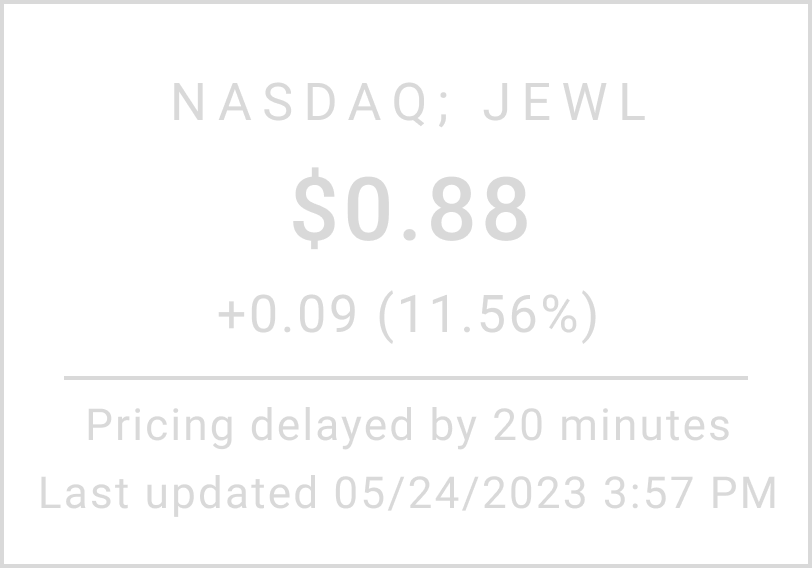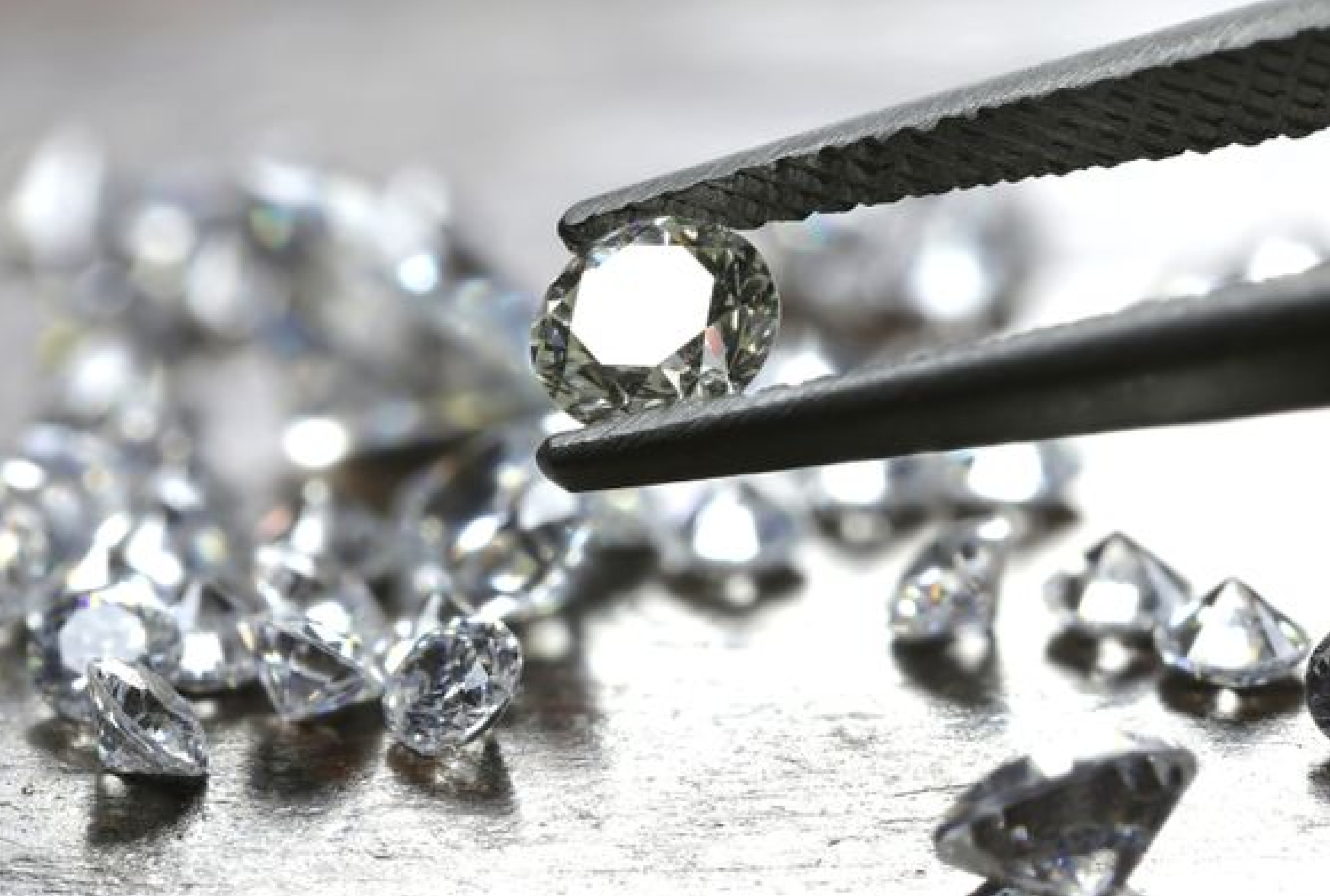 WHY INVEST?
Our patent protected and disruptive technology is on trend offering sustainability, social consciousness and ecological friendliness relative to mined diamonds. Our diamonds are chemically, optically and physically identical to the world's best mined diamonds and offer a smarter alternative to diamond buyers who care about the environment and humanity.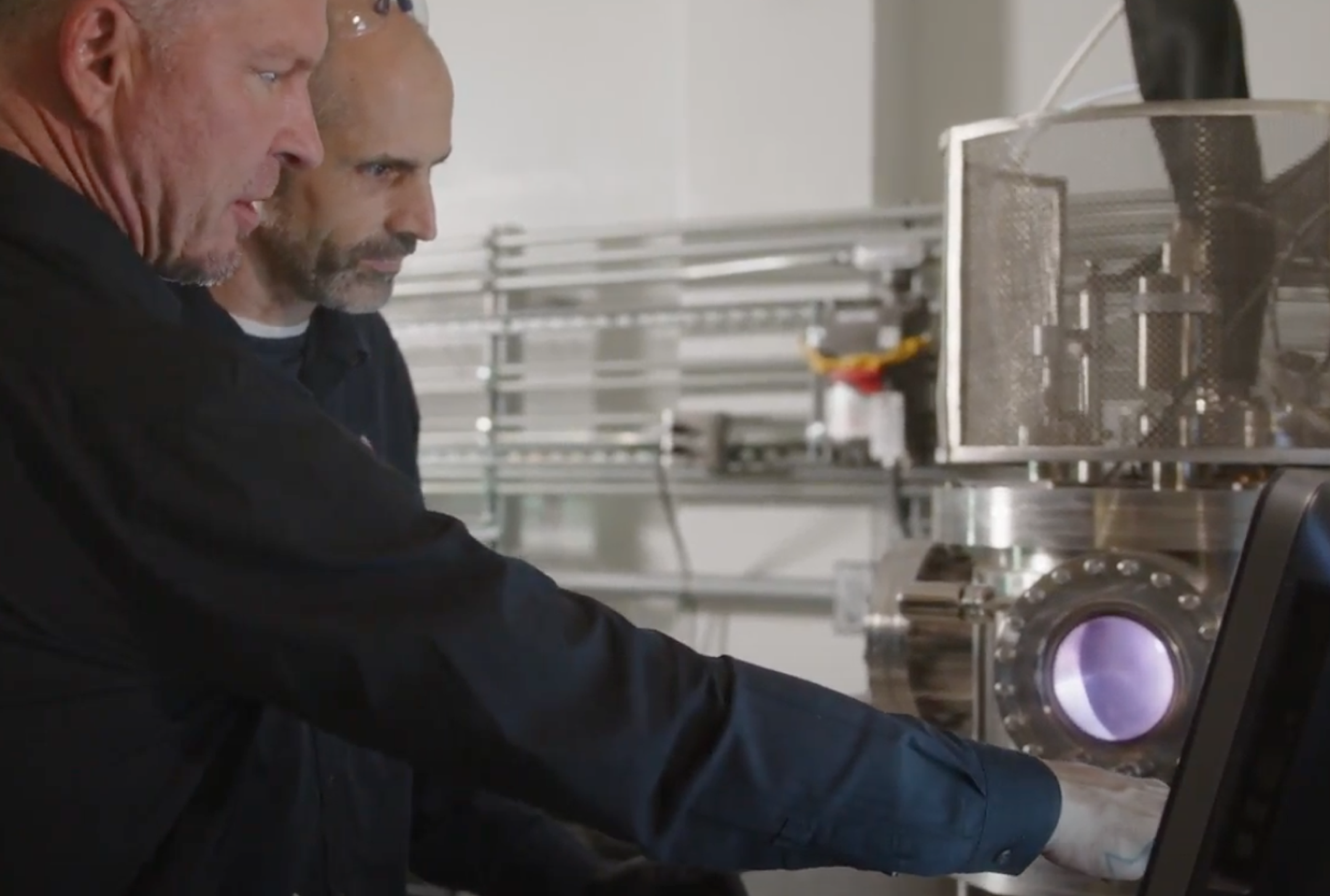 Adamas One Corp, is the original lab grown company (tm), enabling investors to leverage over $60M in investments made over two decades and participate in an $80B retail diamond jewelry market. Recent market studies (1) indicate that 80% of diamond consumers are aware of LGD and consumers believe LGD to be more sustainable than mined diamonds. In addition, LGD offer the consumer a more affordable solution - putting larger, clearer and more beautiful, real diamonds into the rings and other jewelry of budget conscious consumers.
want to learn more about investing?
Adamas One
17767 N. Perimeter Dr., Suite B115
Scottsdale, AZ 85255
480-356-8798
sales@adamasone.com