NOT MINED. NOT FAKE. JUST SPED UP PERFECTION.™
Adamas One Corp, the "Original Lab Grown Diamond Company™", delivers stunning, heirloom quality diamonds for exceptionally beautiful jewelry and the highest grade purity diamond material for a broad range of industrial uses including advanced semiconductors, laser optics, telecommunications, and next generation EV applications. With the exact physical, chemical, and optical properties identical to nature's best mined diamonds, our diamonds are meticulously created by the preeminent engineers and designers in the USA. Our diamonds also have a minimal carbon footprint, are socially conscious, and represent an important ethical alternative for discriminating ecologically minded buyers.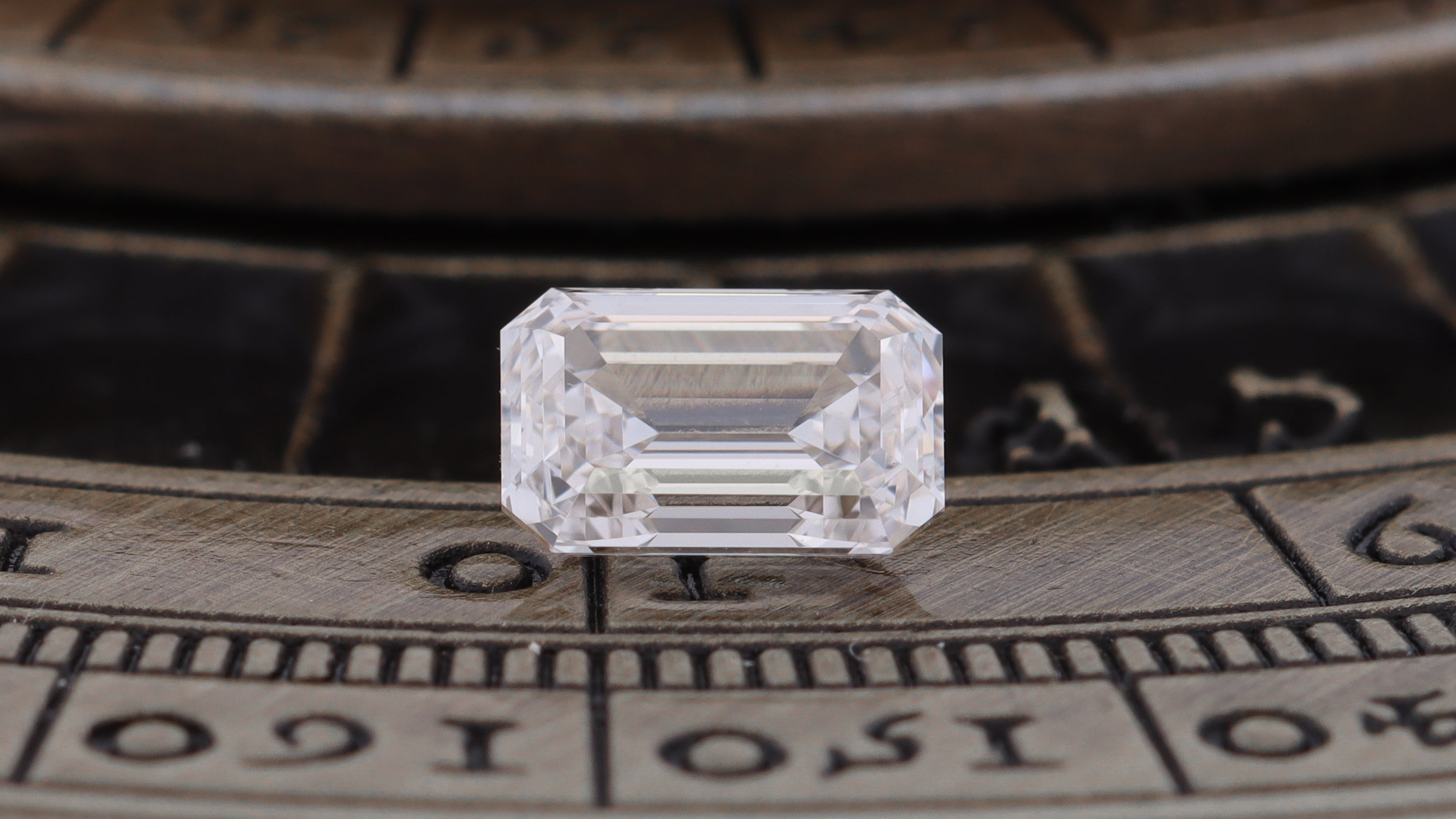 30+ years of r&d behind Adamas One diamonds
Lab-grown diamonds have the exact physical, chemical, and optical properties of the best mined diamonds. Lab-grown diamonds are composed of a pure carbon lattice, just like mined diamonds, and are not synthetic or simulant diamonds like cubic zirconia and moissanite.
REVOLUTIONIZING THE DIAMOND INDUSTRY
ETHICAL
Lab-grown diamonds don't support mining malpractices, making them ethically responsible.
diamond identical
Adamas One Diamonds are identical to natural diamonds with the exact same physical, chemical and optical properties
eco-friendly
Lab-grown diamonds are environmentally friendly and sustainable, making it the best choice for the future of diamonds.
MADE IN THE U.S.A.
Adamas One Diamonds are grown in our U.S. based facility right here in Greenville, South Carolina.
30+ years
Unlike some of the newer Lab Grown Diamond companies, Adamas One Corp has the pioneering technology for CVD. It's our technology that started it all, and has been continuously developed for over 30 years.
publicly traded
Adamas One is listed as JEWL on NASDAQ, a company milestone that speaks to the quality and company impact.
Utilizing the technology and proprietary processes from our extensive patent portfolio, we can produce larger, high-quality diamonds at maximum capacity