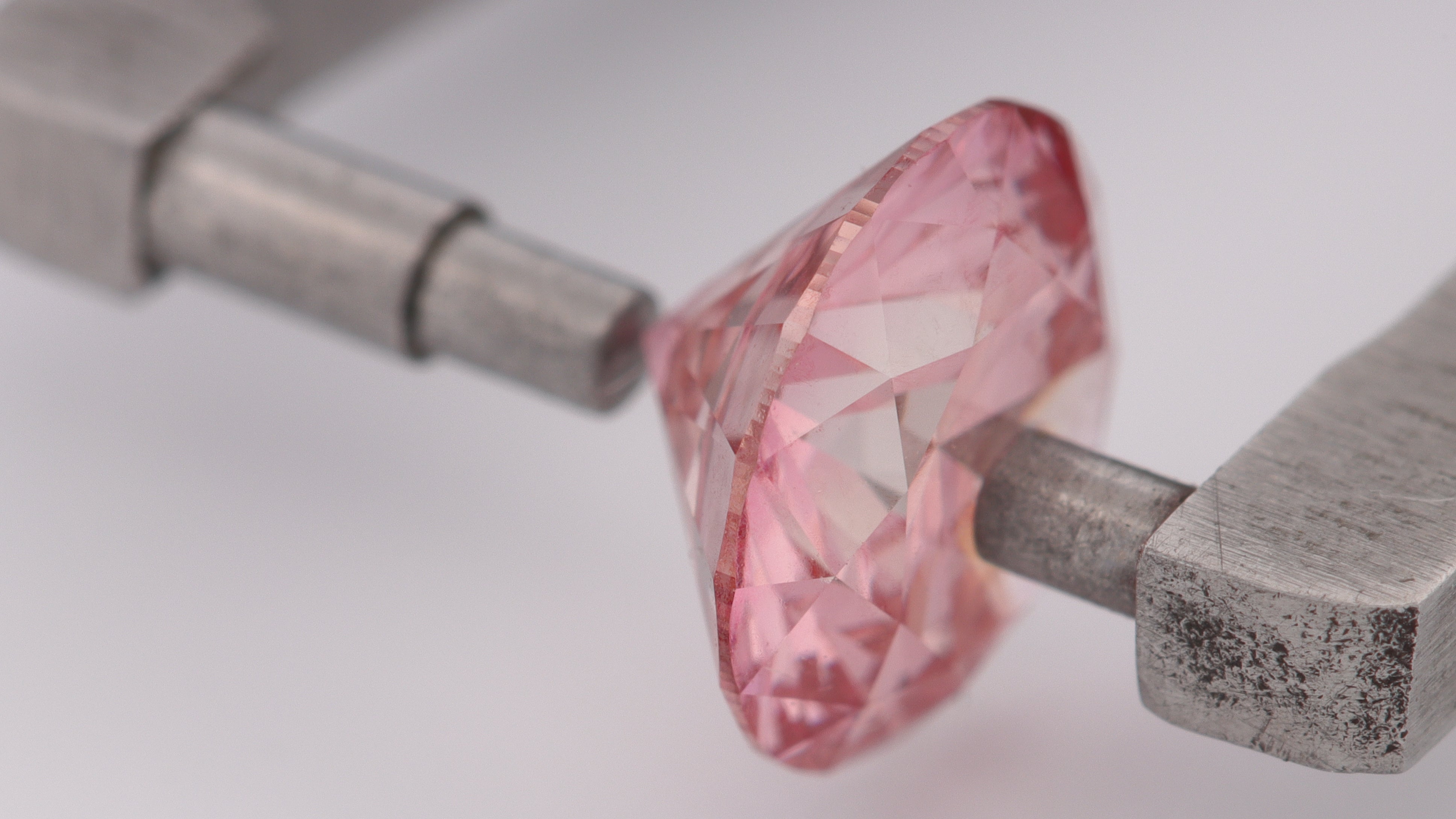 ADAMAS ONE IS EVOLVING THE DIAMOND INDUSTRY
Our Lab Grown Diamonds are not just beautiful perfection, but – ethical, sustainable, and socially responsible.
Traditional mining is socially & ecologically devastating
Mined diamonds deplete our natural resources. It takes 250 tons of earth to produce 1 carat of diamond. That is 661,200,000,000,000 pounds of removed earth for our worlds reserves.

Lab-grown diamonds are an ethical & environmentally responsible alternative to mined diamonds. With lab-grown diamonds, there's a reduced carbon footprint, zero chance for labor exploitation & reduced capital resources for those wishing to commit atrocities.
Lab grown diamonds are a superior choice to mined diamonds - and we're committed to ending the devastating impacts of traditional mining.
IDENTICAL TO MINED DIAMONDS: PHYSICALLY, OPTICALLY & CHEMICALLY.
Lab-grown diamonds have emerged as a superior alternative to mined diamonds due to several compelling reasons. First and foremost, lab-grown diamonds are ethical and sustainable. The process of extracting mined diamonds often involves environmental degradation, human rights concerns, and conflict mining. In contrast, lab-grown diamonds are created in controlled laboratory environments using advanced safe technologies, eliminating the need for destructive mining practices.

As consumers become more conscious of their choices, lab-grown diamonds are poised to revolutionize the diamond industry, offering a brilliant and responsible choice for those seeking exquisite and meaningful jewelry.
NOT MINED. NOT FAKE. JUST SPED UP PERFECTION™.